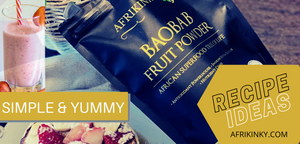 SUPER CHARGE YOUR MEALS WITH AFRIKINKY BAOBAB POWDER Baobab has been a part of the traditional diet for centuries.  It is exceptionally nutrient-d...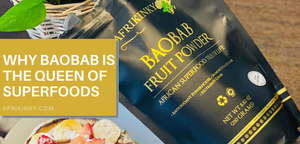 BAOBAB: "THE QUEEN OF SUPERFRUITS" The popularity of baobab fruits and its constituent powder has grown in recent years due to the high concentrat...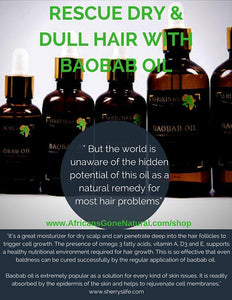 BAOBAB OIL : TREE OF LIFE Afrikinky Baobab oil is another one of African's best kept secrets. It is highly beneficial for hair and skin, but since it is an exotic oil, there has been limitation to its uses until recently.